Free Jazz Thursdays - Harvest Wine Bar, New Hvn
March 2, 2017 7:00 pm to 9:30 pm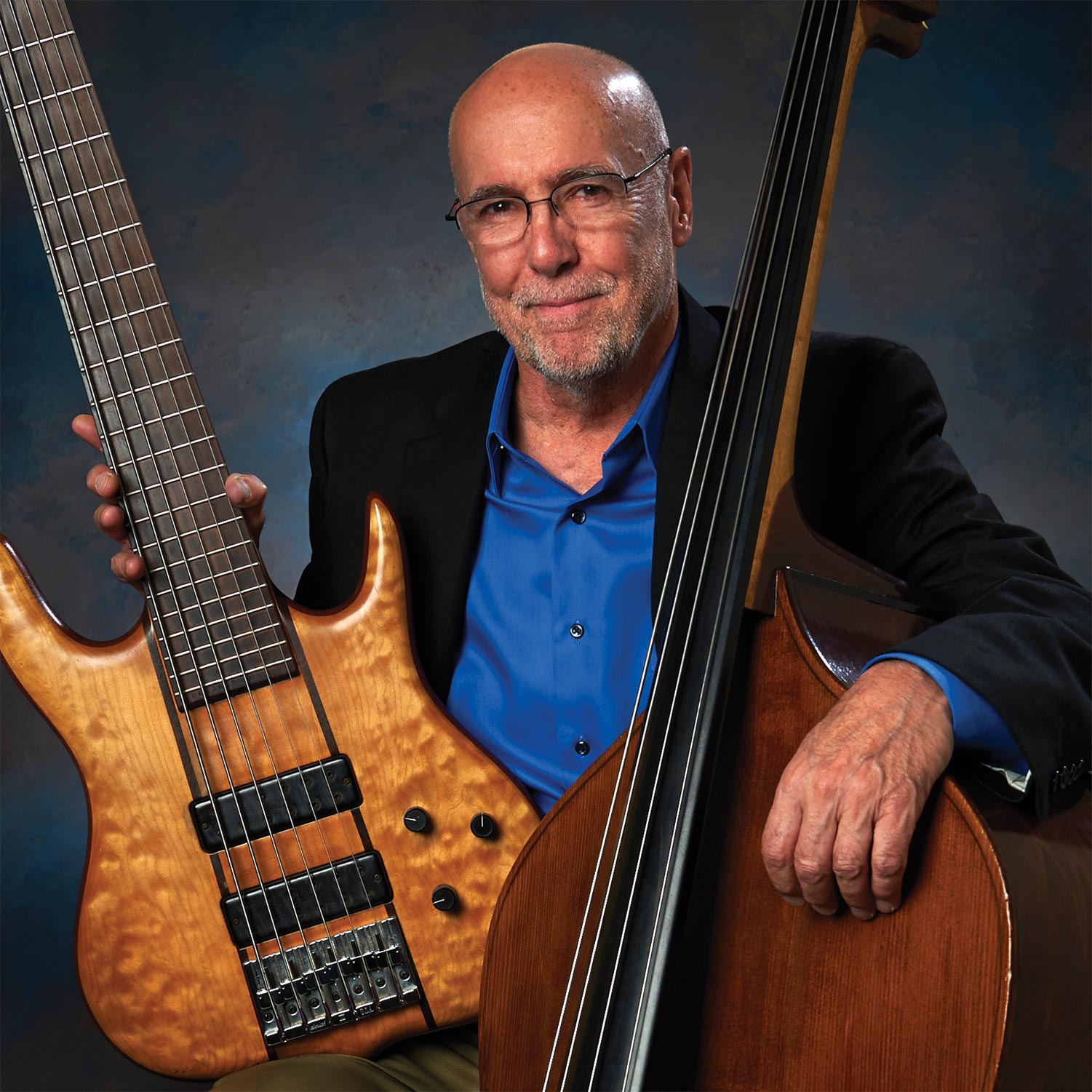 Join us at Harvest Wine Bar (the former Scoozi's, next to Yale Rep), 1104 Chapel Street, New Haven, CT EVERY Thursday (except holidays) from 7-9:3pm on the pation (weather permitting) or indoors. Never a cover and Harvest's farm-to-fork cuisine is simply outstanding!
Thursday, March 02 - Guitarist Tony Lombardozzi & Bassist Jeff Fuller! Tony Lombardozzi has been active on the Jazz scene since the 1970's. He has performed extensively with some of the legends of jazz such as: Clark Terry, Kenny Baron, Bill Baron, Art Davis, Don Freidman, Avery Sharp, Giacomo Gates, Ed Blackwell, Bill Watrous, Milt Hinton, Ernie Wilkins, Earl May, Ray Drummond, Brian Torff, Greg Bandy and more.

He has been on the Wesleyan University Music faculty since 1986 where he is the director of the Jazz Ensemble and the Jazz Guitar Instructor and has participated and conducted Jazz Clinics and Master Classes at Yale University, Berklee School of Music, New York University.
Whether performing on stage and in clubs, teaching jazz and coaching ensembles in schools, or composing and arranging in his home studio, Jeff Fuller brings a wealth of experience and knowledge to all musical endeavors.
An integral part of the Connecticut, New York and international jazz scenes, Fuller toured worldwide and recorded with saxophonists Lou Donaldson and Paquito D'Rivera.
He has played with jazz masters from all styles and eras including such diverse artists as Dizzy Gillespie, Mose Allison, "Papa" Jo Jones, Gerry Mulligan, and Clark Terry.
Fuller is one of the most sought after jazz bassists in Connecticut, and currently leads his own ensembles in many jazz venues. In September, 2014, he was awarded the annual Jazz Haven Award, "For all you have done in presenting and preserving the culture and music of jazz." Fuller plays the Hawkes Hybrid double bass and a newly-commissioned Concord model from Upton Bass ~ a copy of the famous Prescott bass played by Scott LaFaro. He also plays a Ken Smith 6-string bass guitar.
This series is brought to you by Harvest Wine Bar New Haven with talent provided by Blue Plate Radio Productions. Book your next musician through us!